Here's how you can restore your premium subscription in case you switched to a new phone or logged in using the wrong credentials.
1. Go to the 'Me' tab: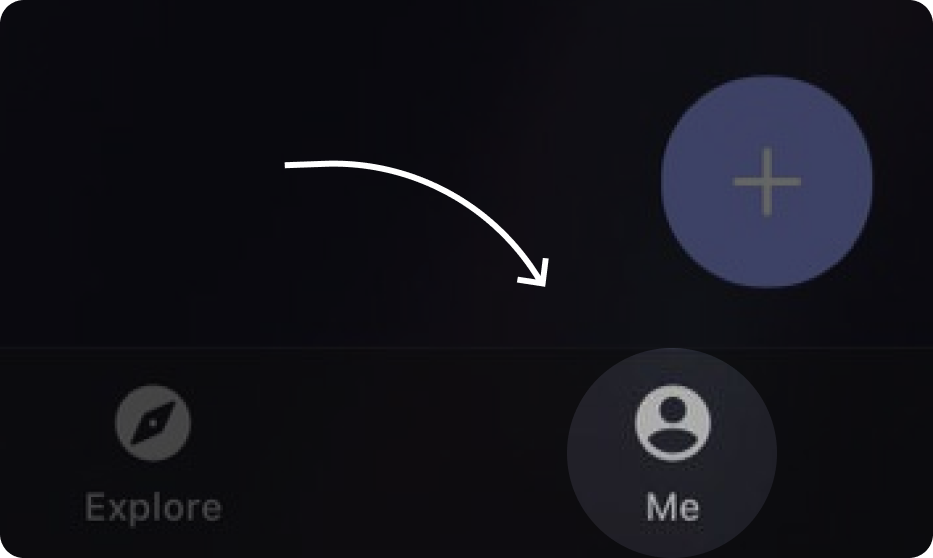 2. Scroll all the way down and tap on the 'Manage Subscription' button: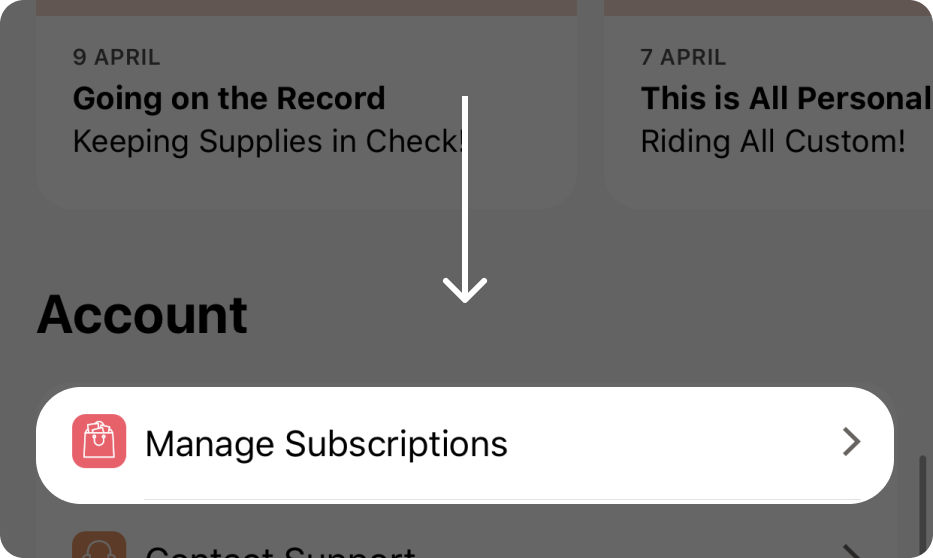 3. On the subscription pop up, use the 'Restore' button to restore your previous purchases.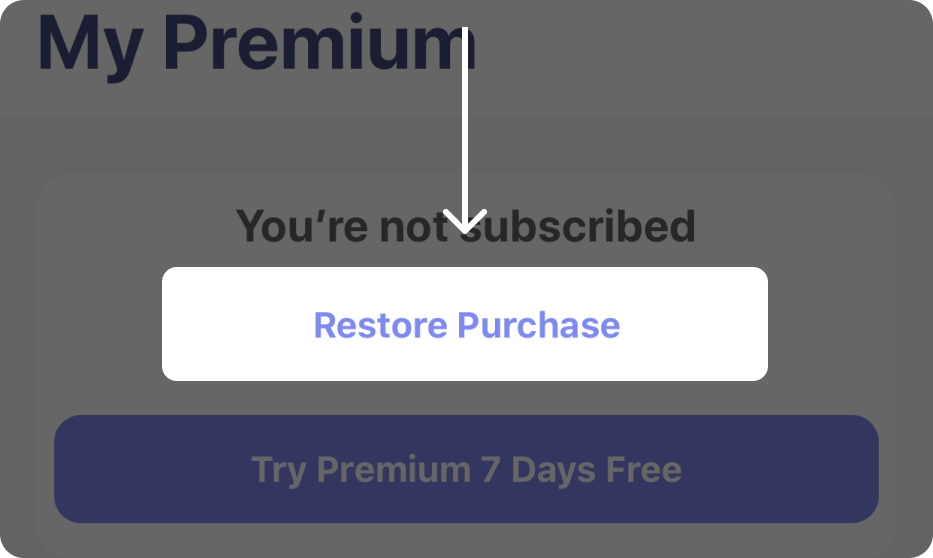 If the subscription is restored correctly, the premium content in the Simple app will be unlocked.
That's it! If your subscription isn't restored correctly, please contact our support team at care@simple.life (or use the button on the bottom of this page).